Collective Labour Agreement of Dutch Universities
The Universiteiten van Nederland negotiates with the Labour Unions on the compensation and benefits of the University staff (with the exception of the Executive Board). Compensation and benefits cover matters such as salary, leave, pension and social security.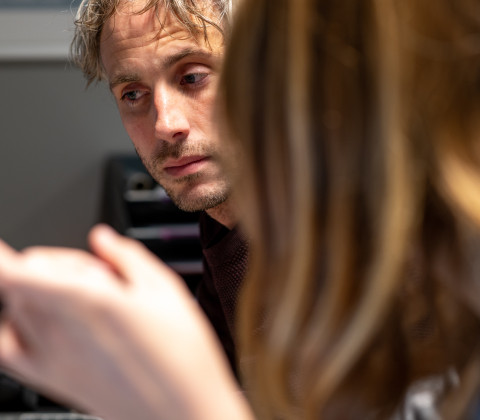 Recent news
On the 26th of July 2023, Universities of the Netherlands (UNL) and the employee organisations FNV, AC/FBZ, CNV Overheid and AOb, reached a definitive collective labour agreement for Dutch Universities (CAO-NU) 2023-2024. 
On November 3rd 2023 the parties agreed on a new final text for the CLA 2023-2024. An English translation will be available in the coming weeks. Until that time only the Dutch version is available.
The Universiteiten van Nederland holds consultations with the following unions:
•    FNV Overheid
•    AC/FBZ
•    CNV Overheid, onderdeel van CNV Connectief
•    AOb
The universities and Labour Unions together launched a 'public friendly' version of the Collective Labour Agreement. This website provides a general outline of the Collective Labour Agreement and clearly sets out the most important information on employment conditions. 
The 2022-2023 CLA version is accessible via this link: http://www.labouragreementuniversities.nl/ and will we updated soon.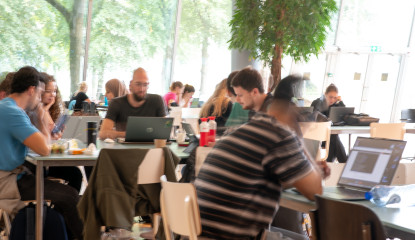 CLA Downloads
Collective Labour Agreement Dutch Universities 2022 (English)

Publication

Sectoral regulation on disputes for Dutch universities 2020

Publication

Appendix J: Sectoral scheme covering ancillary activities

Publication